Since the arrival of The City Stained Red, a lot of people have expressed an interest in reading my earlier works: Tome of the Undergates, Black Halo and The Skybound Sea.
And for that, I am perpetually grateful.  I absolutely adore the enthusiasm and exuberance for all my work.
So it has routinely irritated me to have to tell people that the books were difficult to find.  For many months now, I've had to request that people be patient and that their desire to see how the adventures of Lenk, Kataria and friends began would be sated.
And today, I am pleased that I can finally tell you to stop waiting.
Please join me in welcoming the rise of a new book: An Affinity for Steel!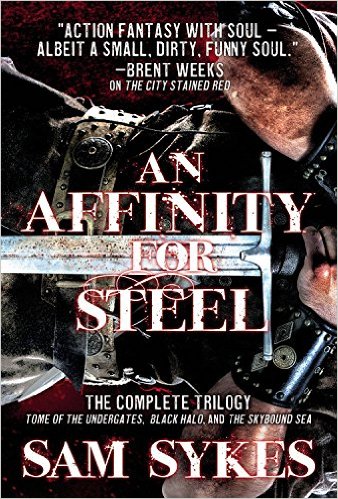 Pretty radical, right?  Dig that Brent Weeks blurb!
There will be a print version available later in 2016, but for now, the entire trilogy is available in eBook format!  Here is the Amazon link, but you can find yours in alternate formats, as well!
Those of you who loved The City Stained Red will no doubt also love this book.  It has all the heart and soul, as well as the violence and emotionally maladjusted people, of City while also having…
FISH DEMONS!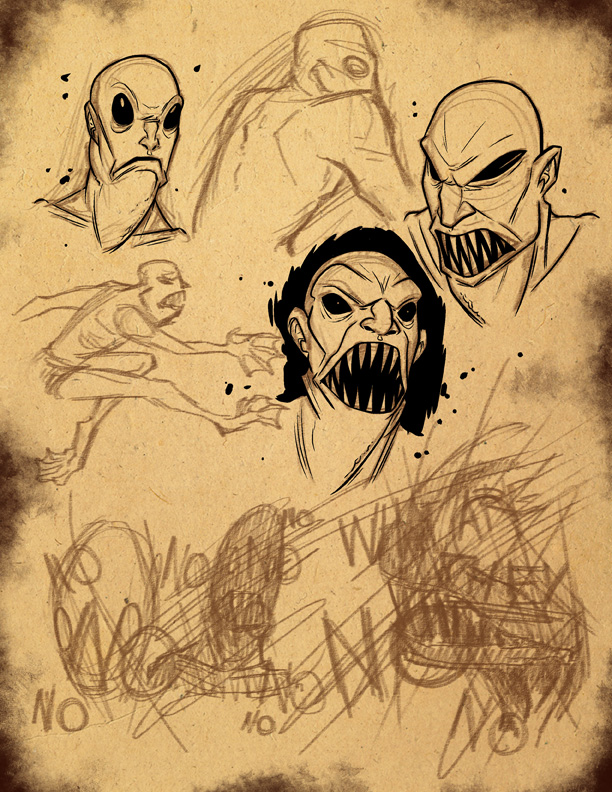 LIZARDMEN IN DAPPER HATS!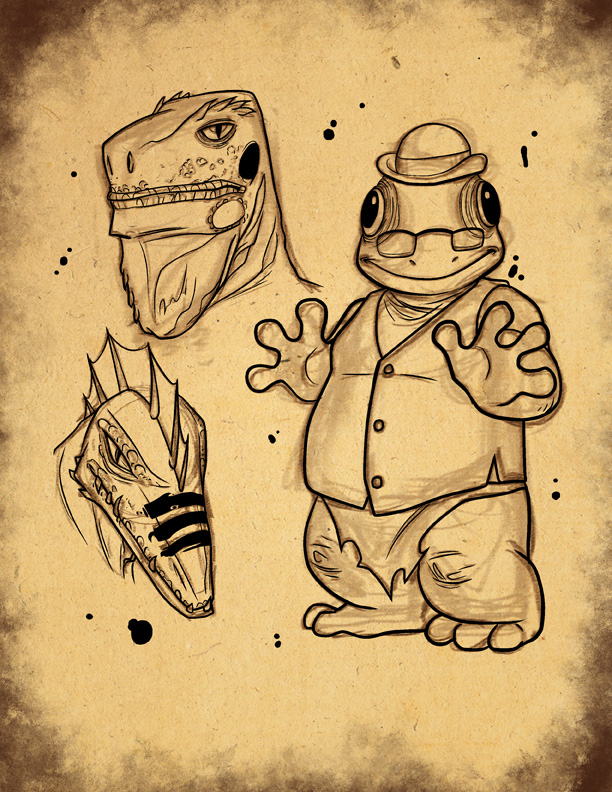 PURPLE-SKINNED HATEFUL WARRIOR WOMEN!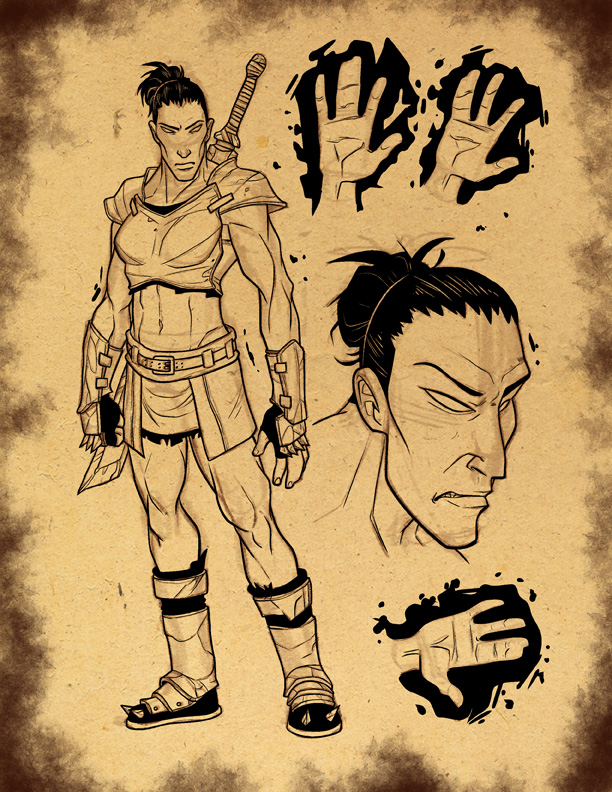 SHICTS!  GOD HELP US, SHICTS!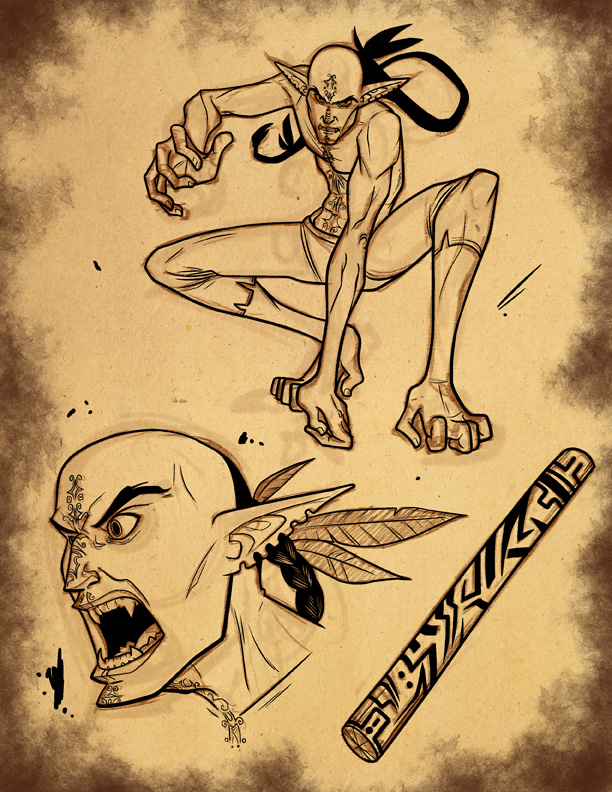 All art done for the Lost Pages by the amazing Michael Lee Lunsford.
The holidays are upon us.  You'll no doubt need new books to read while you avoid relatives and get blitzed on 'nog.  This is your answer.  This is your call.  Buy it.  BUY IT OR I'LL SLAP YOU!